"Seeing Red" explores the possibility that redheads are becoming extinct.
March 6, 2019 (Dallas, Texas)- Director/Photographer Stewart Cohen captures the essence of what it feels like to be a member of this endangered group in his book of photographic portraits, "Seeing Red". More than 300 photo sessions were held on two different continents to create a series of portraits, each styled in a way that shows how an extinct species might be displayed for posterity.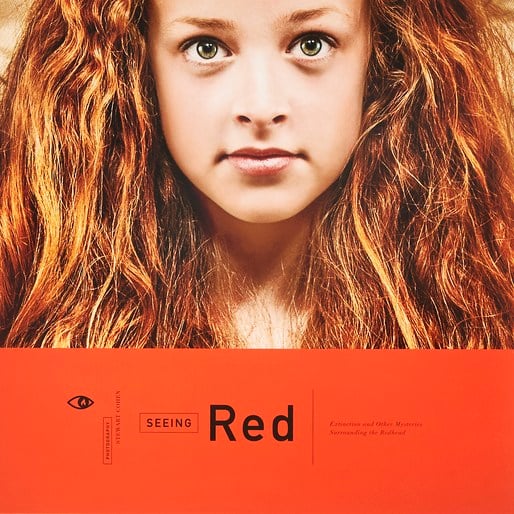 "I began thinking about how fascinating it would be to memorialize as many redheads as possible. I photographed each subject in an elegant, tufted shadow box - a visual allegory for redheads facing extinction. Once the word spread that I was shooting redheads, I had an overwhelming response from gingers around the world - each wanting to be immortalized as a part of the project. Three hundred portraits later, I've developed a real affinity for them." -Stewart Cohen, Director/Photographer, Stewart Cohen Pictures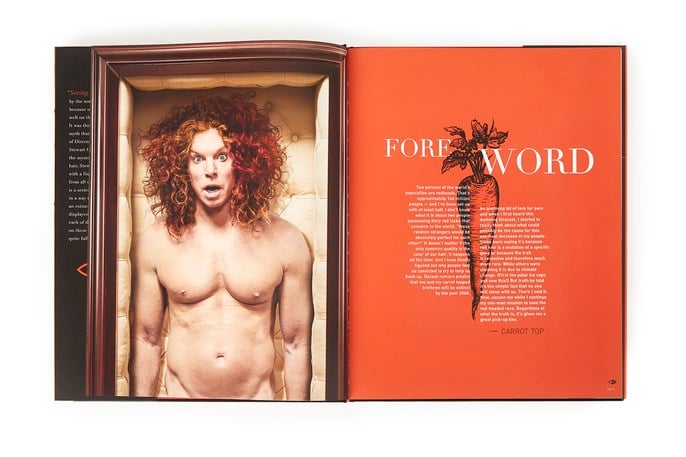 "Seeing Red" will be available for purchase at Dream Editions Press on March 6, 2019. SCPictures is a full-service production company located in Dallas, Texas that specializes in creating end-to-end live-action and still photography content led by award-winning commercial Director/Photographer Stewart Cohen.
To learn more about "Seeing Red" visit Dream Editions Press. To see more of Stewart Cohen's work visit SCPictures and connect on social media. Instagram, Facebook, Pinterest, Twitter