Carla Rockmore is a fellow Dallas native, full-time content creator, and jewelry designer. Carla joined TikTok just a few months ago and has gained over 540,000 followers from showcasing her eclectic collection of clothing, vibrant personality, and two story closet that has a fireplace and spiral staircase. Not only has Carla gained hundreds of thousands of young fans, she has contributed to breaking down Ageist stereotypes.
To read all things Carla on Vogue click here.
And to read more about Carla's contributions to anti-ageism click here.
Stewart has had the pleasure of photographing Carla over the years, and is proud to call Carla a dear friend. Here are a few photos Stewart has taken of Carla in our studio here in Dallas: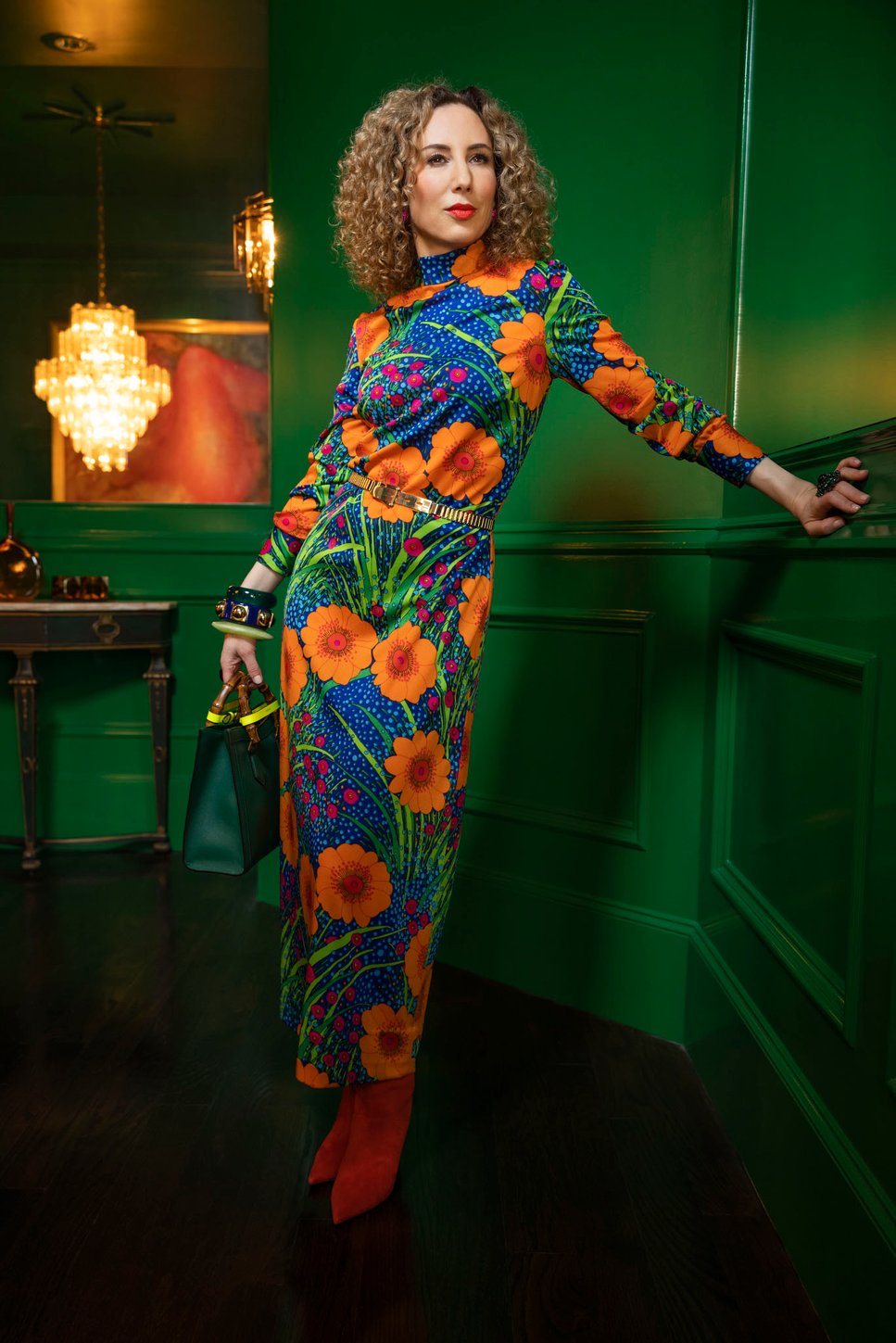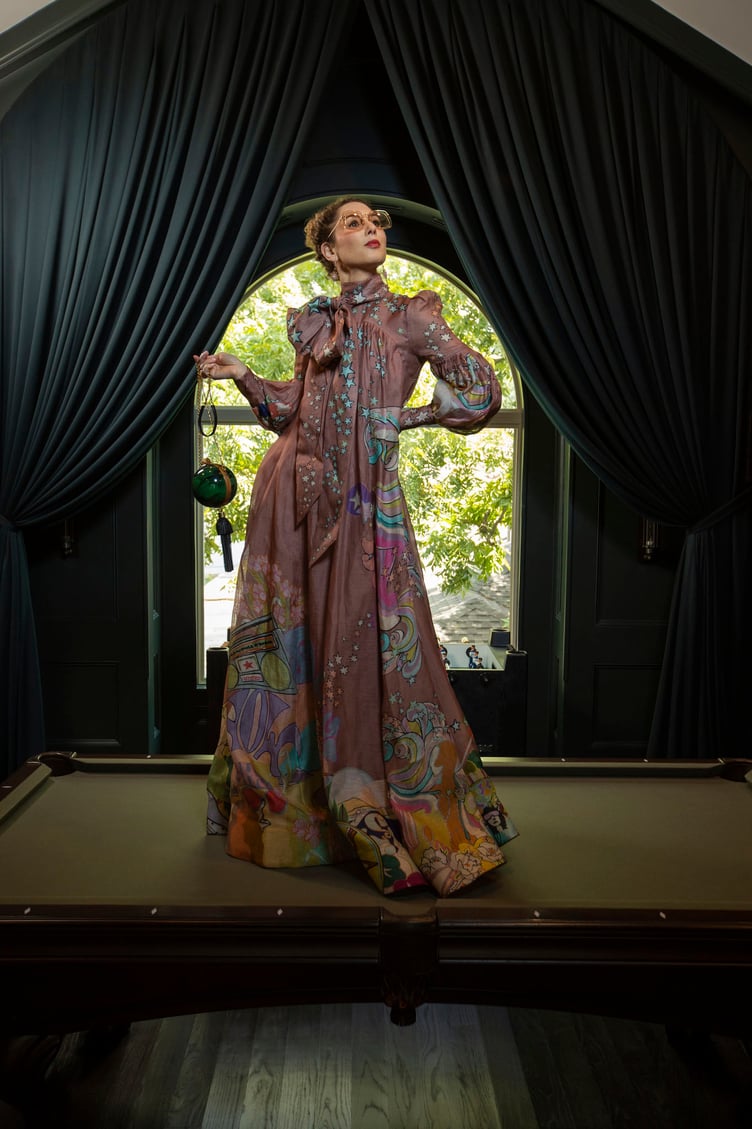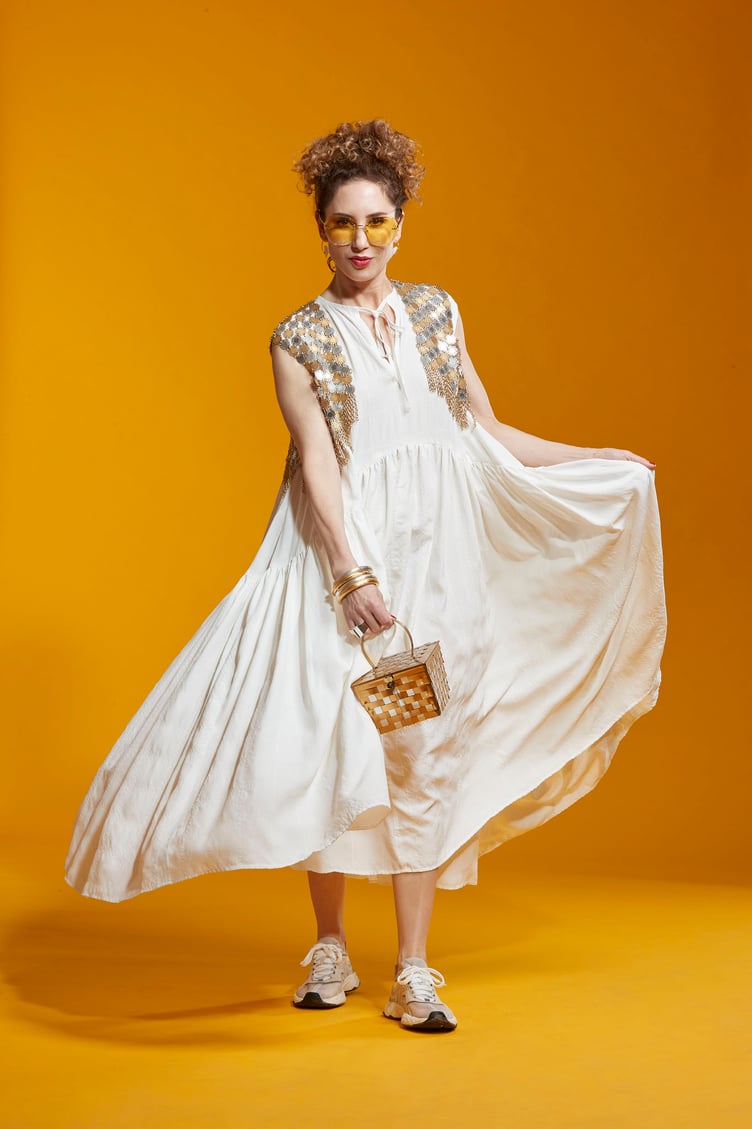 Rock on, Carla! We are so proud of you.
Go check out Carla's beautiful work! Click on any of the handles to view.